Clinic Expert has a high level of health service in accordance with international standards and at a reasonable price.
Clinicexpert is an international healthcare hospital based in Istanbul Turkey specializing in Aesthetic Surgery, Non-surgical Aesthetic, Eye-care Treatment, Dental Aesthetic Bariatric care, and Hair transplant.
Guided by high-level standards and international norms make our hospital attractive world widely. We receive patients from over 150 countries and we succeeded almost 100.000 experiences.
We focus on delivering high-quality service and making our visitor's journey more comfortable by providing services such as private transportation, five-star hotel accommodation, experienced translators, and service warranty, and after-care engagement.
We aim to extend your self-care and achieve your goals by offering a good experienced medical team of elite doctors controlled by Quality services to provide the best results to your journey.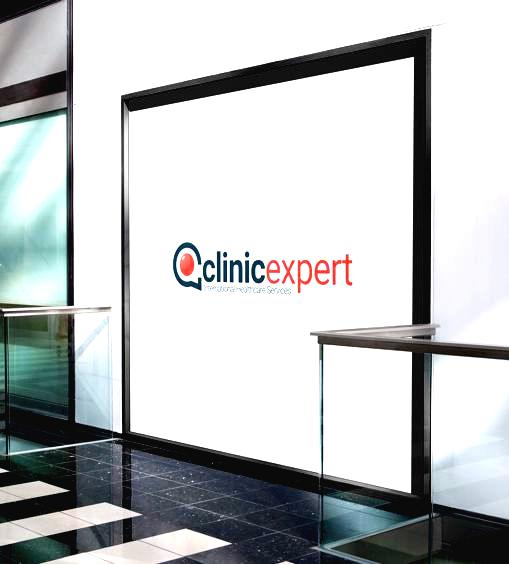 HAIR TRANSPLANT IN TURKEY
Turkey offers the best option for hair transplant. With the presence of experts and a combination of the latest technologies, Clinicexpert has exceeded all expectations and provided all-inclusive service aiming for satisfaction and successful experiences. 
Get detailed information about hair transplant in Turkey and let us develop a free treatment plan specific to your need now.